Welcome to Al-Maliki

I have immense pleasure to introduce myself as Nazim Khan. I am in the field of fragrance and textile since last more than 25 years. I have reached at this stage after struggling and innovating different flavours.

Initally I started my business at a very small scale from Mohammed Ali Road and today I am based at Colaba with a magnificient showroom. Now Al-Maliki is known through out the world.

My attars, other perfume items and textiles are send all over the globe. Any and every types of perfumes and textiles are available to suit your taste and pocket.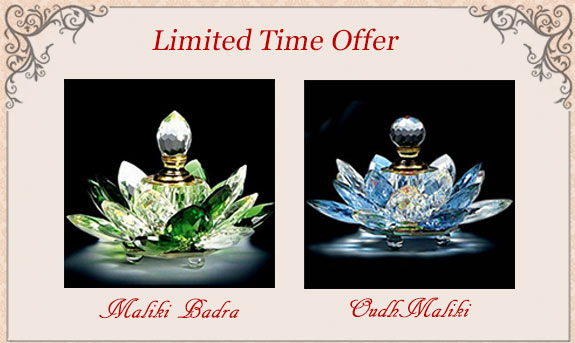 © Copyright 2016 AL-MALIKI. All Rights Reserved.